In an era when selfies have become epidemical, some people still prefer to have their portrait taken by another person, ideally a professional photographer.
Francois LeClair has done a great number of portraits over the years. His subjects are people from all walks of life and unlike professional models, they are not always comfortable in front of a camera. Some even say they would prefer a dentist appointment. They feel intimidated, some are terrified. But with his humour, gentleness and diplomacy, Francois manages to make them feel at ease and relaxed. At the end of the session, they usually end up quite relieved and happy with the results.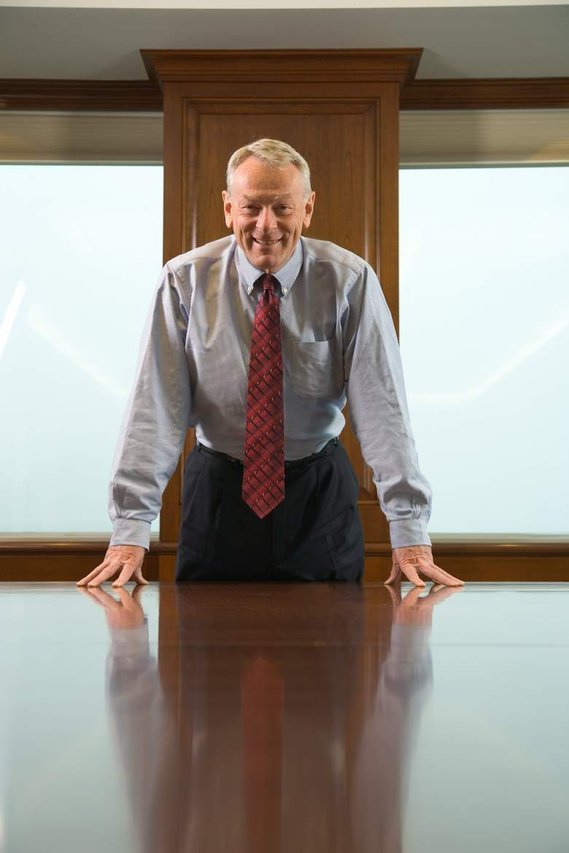 Browsing through social medias, one realizes how little people seem to be concerned with their image. Their personal image, that is. In most cases, selfies are a disaster. On professional sites such as LinkedIn, they can be very harmful to one's image. Considering a photograph takes more space and gets more attention than an entire CV, it is easy to make a bad first impression. A simple professional portrait is highly recommended, a close-up of the face on a simple non disturbing background does the job. Using black and white gives a classical and distinguished look.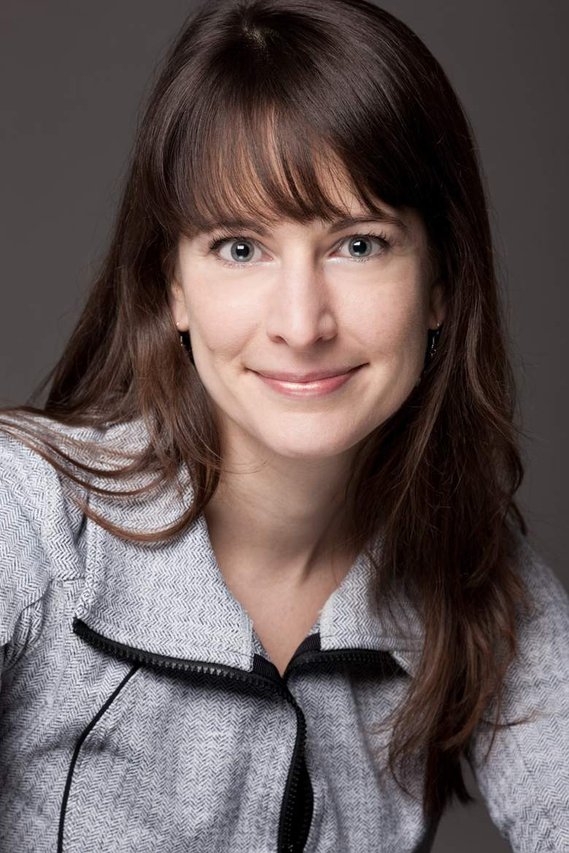 Photographing people in their environment makes them more comfortable, more natural and it identifies them immediately. Shooting a baker, a heavy metal musician or a plumber in his environment is like dressing them in their own uniform. Their surrounding suits them naturally. It offers many possibilities and the results are quite rewarding
The greatest challenge photographing groups is placing them. All subjects must be visible but the photographer also has to create a certain harmony in their disposition. Placing people randomly is more interesting than laying them out in rows. Everyone has to keep still but all are inclined to be distracted by others. Their attention span being be quite short, it is crucial to work fast and stay in control of the photo shoot.